Real Tas-Tea
If it's not tasty for us, we don't sell it.
We've handpicked only 12 of the best tasting teas after testing thousands of all-natural teas.
How Are We Different?
Our Dark Irish vs. Other Irish breakfast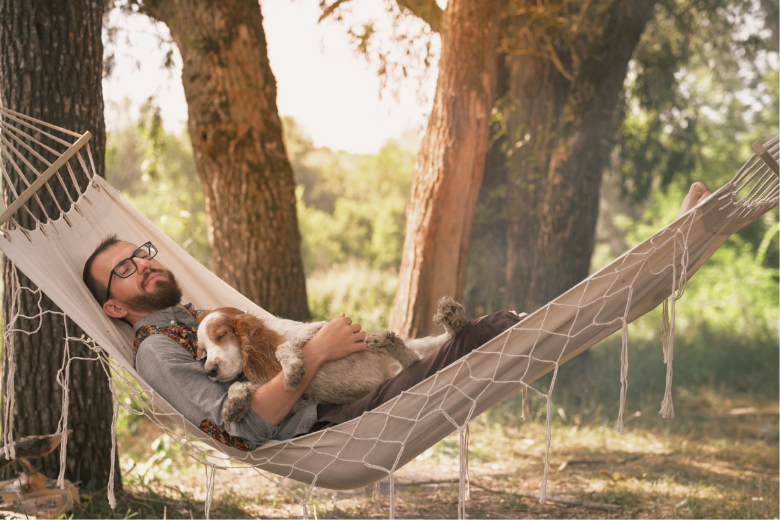 No more jitters, anxiety, and insomnia
---
Monitor your caffeine intake with our free caffeine scale.
We work closely with a pharmaceutical lab to offer you this unique chart.
From caffeine-free herbal tea to coffee, take your pick!
Tea One-Pager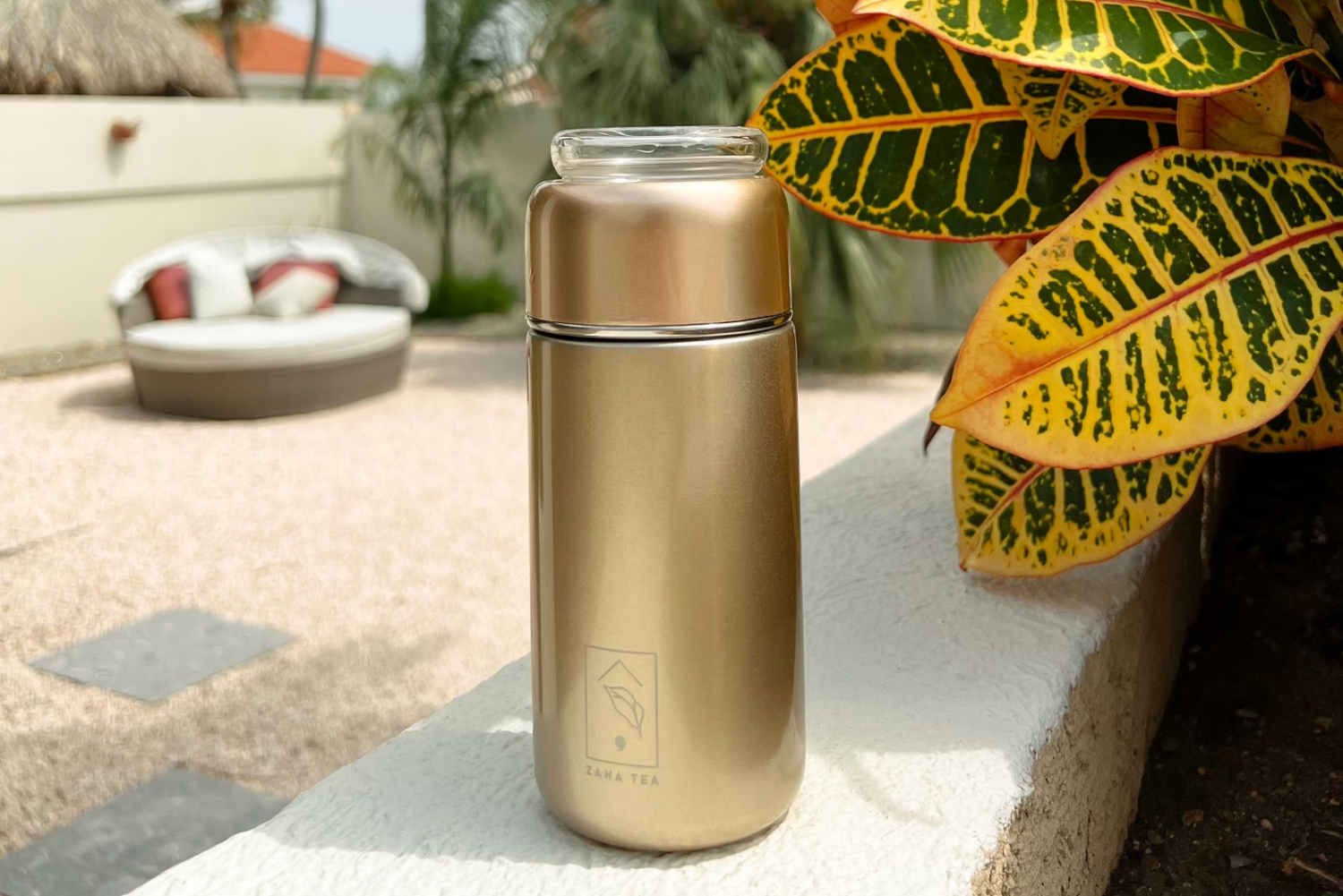 Take your ritual anywhere
---
Prepare your favorite tea in less than 15 seconds whether you are at home, at work, or in the wild exploring
Get Your Tbrewster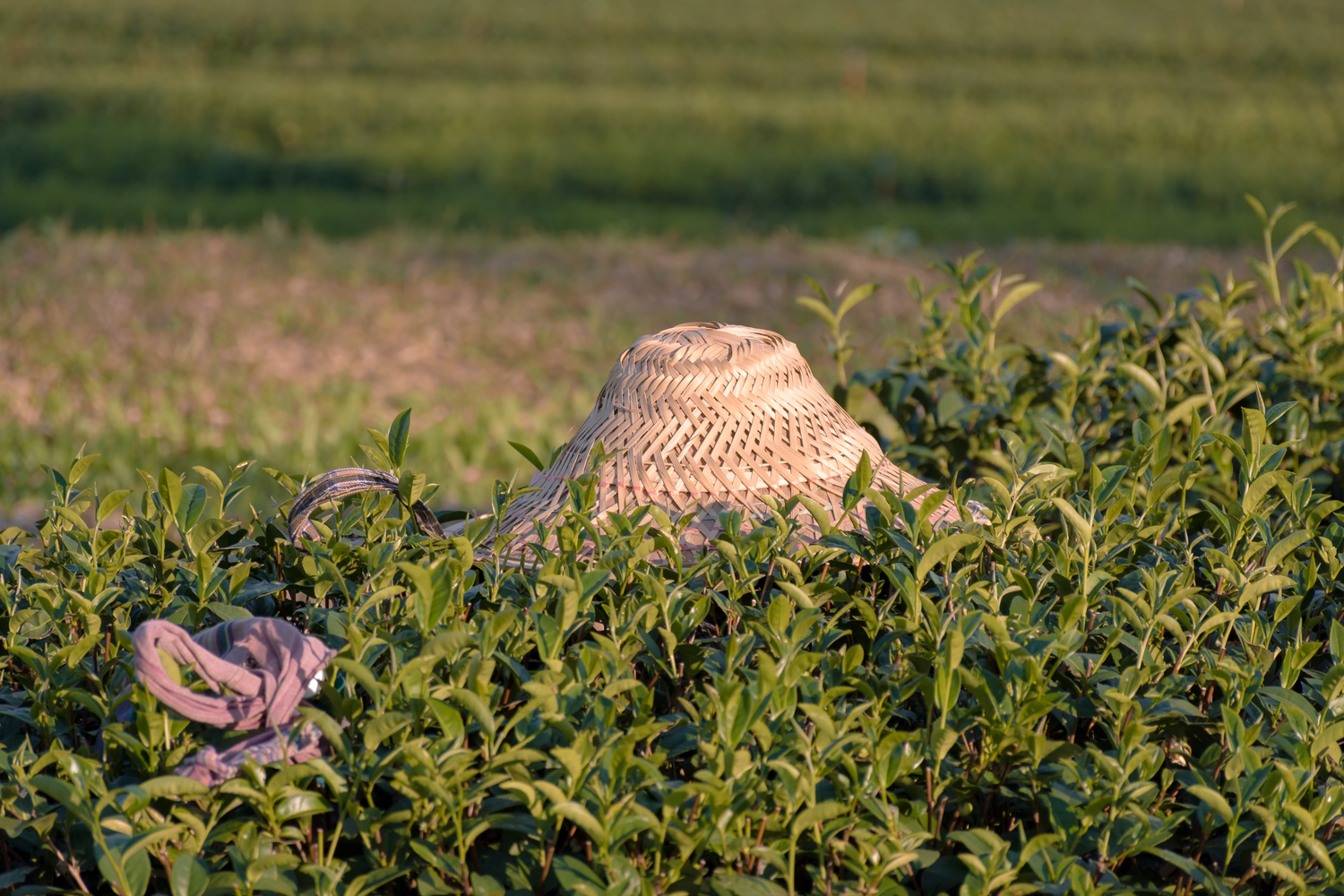 Healthier, greener tomorrow
---
Days with less anxiety, a greener Earth, and tastier food. Learn more about our effort.
Our Story
Limited Stock Available
To provide the highest quality products and services, we only carry and blend in small quantities.
Order yours now or subscribe to our email list so you don't miss out when we restock!
Shop Tea