Our Story
Do you feel anxious or turn into a zombie at night from the coffee you had earlier in the day? Well, you aren't alone. In fact, that's how we started.
Our story began with our friend who had one too many sleepless nights from drinking coffee to stay awake during her job. Ironically, drinking her morning coffee also made her feel anxious and jittery. So, we suggested she should start drinking tea instead.
But there was a problem. It was DiFFicUlt to get into tea. Here is why:
It's a long journey to

find proper loose-leaf-tea

Choosing from

hundreds of unfamiliar selections

is a pain

Finding time

to make tea using complicated rituals is overwhelming

Even after all the steps above, some teas just

taste bad
So we decided to take the matters into our own hands and tackled each of the problem above and came up with our own unique solution: Zana Tea.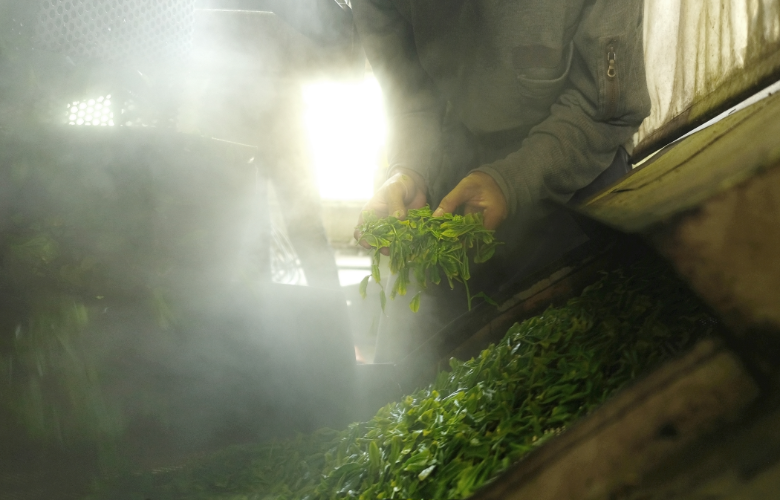 Tea, Tea, and... Tea
---
First and foremost, tea should be tasty.
We've hand-picked and blended the most well-recognized teas around the world, making each tea the best among its kind.
So, save your time looking around!
Learn more about our passion for good teas
Our Tea
Easy Tea-sy
---
We want to make quality tea that's accessible to everyone.
To do that, our products are designed and tested to fit smoothly into your flow without taking away too much of your time. 
Our products are also travel safe so no need to break your flow.
Get Your Tea & Ware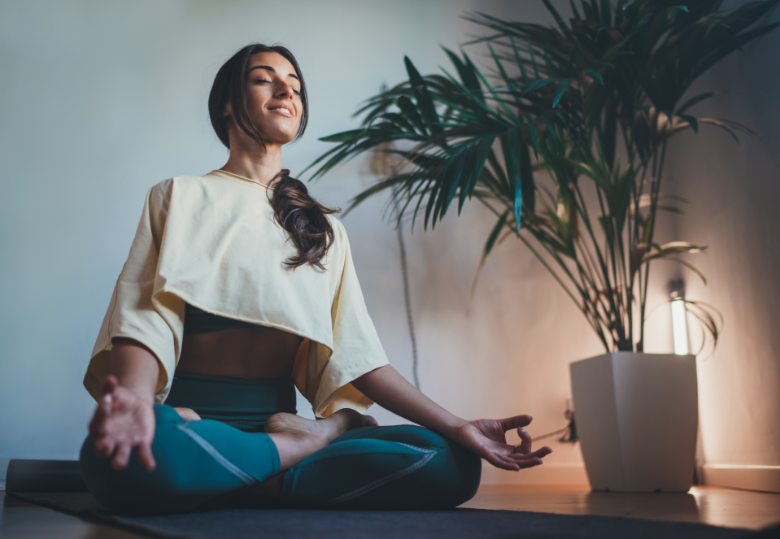 Calm & Collected
---
Say "NO" to anxiety and jitters from caffeine.
Our tea comes with a lab-tested-and-research-based caffeine chart so that you can take control of your own caffeine intake and energy.
Enjoy feeling calm and collected.
1% of our sales go to organizations that make a greener earth and fund research for curing anxiety and depression.
We wish for less anxious days and a greener earth for you and me.
Why? Because you and I can make a positive impact on our community with tea.
Please join us in this exciting and leaf-ful journey!